Overview
The Stuart Career Center, located in Baytown, Texas, has offered comprehensive vocational and career training to local high school students since 1974. Among its offerings, the Stuart Career Center boasts a detailed Welding curriculum that addresses the needs of both new and advanced students alike.
The Problem
The Stuart Career Center required high quality air filtration equipment to protect their pipefitting and welding students from dangerous welding gases, fumes and smoke which can cause a multitude of long term health problems such as larynx, lung and urinary tract cancer.
As part of the course curriculum, a heavy emphasis was placed on adherence to safety best practices, and proper air filtration equipment was required in order to teach their students proper work habits that they could take with them into the job force upon graduation.
For the sake of energy efficiency (air conditioning and heating), the school needed a solution that would not require venting air outside but could recycle air within the training area.
The Solution
To address the needs of the Stuart Career Center, Diversitech's solution featured 17 3' X 4' Downdraft Booths and 7 Welding & Grinding Booths that are all capable of recycling clean air into the facility.
Conclusion
The course instructors at Stuart Career Center were both surprised and impressed at the level of effectiveness Diversitech's Downdraft Booths provided in capturing and eliminating gases, fumes and smoke from the training area. And the students of Stuart Career Center were introduced to equipment that will allow them to work safely in their new careers.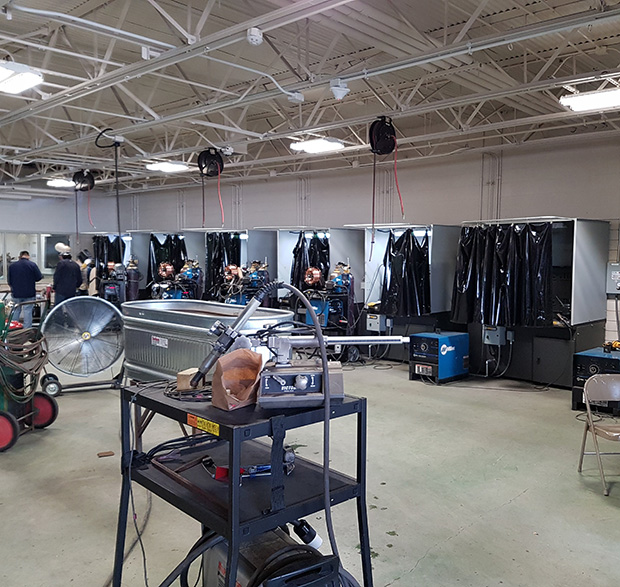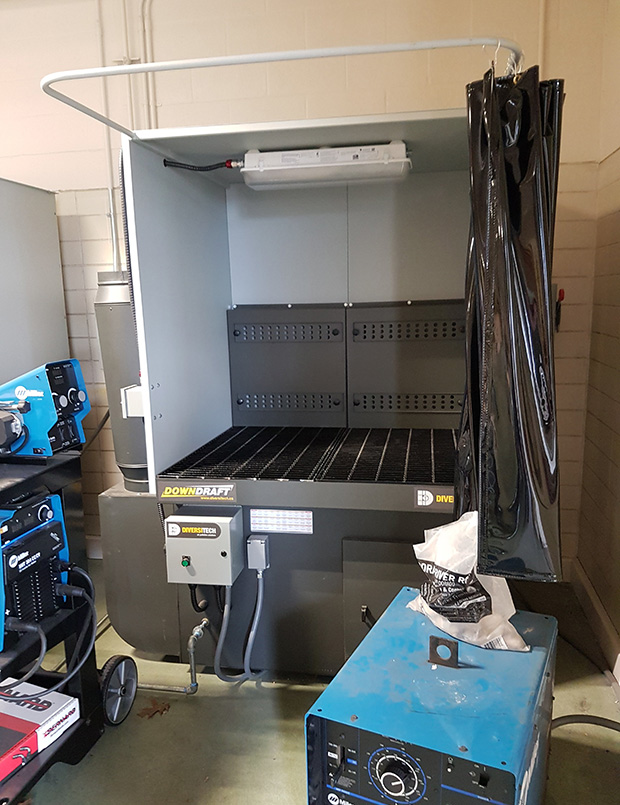 ---
Popular Products for Educational Solutions